Bruna Schmitz is far from ordinary. Her spontaneity and style sets her apart from other female surfers. Bruna entered Herewith office with a proposal and in just 5 days they boarded a flight to Tavarua. This last minute trip landed her a cover shot on their latest issue.
We asked Bruna for some insight about the trip and where her idea sparked from -
"I went to a meeting with Serena the editor of Herewith magazine to brainstorm about doing something fun for the next issue. I said I wanted to shoot the cover, she laughed and said well we need to produce some amazing imagery and I said well lets go to Fiji.
It was a crazy last minute trip, I booked our flights the next Thursday to leave Saturday. It was just me Serena and Tahnei, the filmer. We somehow pulled it off.
Tavarua Island has to be one of the most magical places on earth. It's a true paradise, and the people there, they are unlike anywhere else. They are so loving and welcoming it makes you never want to leave. I feel like Fiji holds such a special place in my heart and it was the perfect place to be for this issue titled "Revelation".
It brought me back to a trip I did with Sis and Monz to Tavarua like 5 or 6 years ago, and that trip was so impactful to me. It was the turning point to my life and where I am today, like everything shifted there, and the girls guided me thru it, they were there for me like sisters and looking back that was a "revelation" to my life and to where I am today."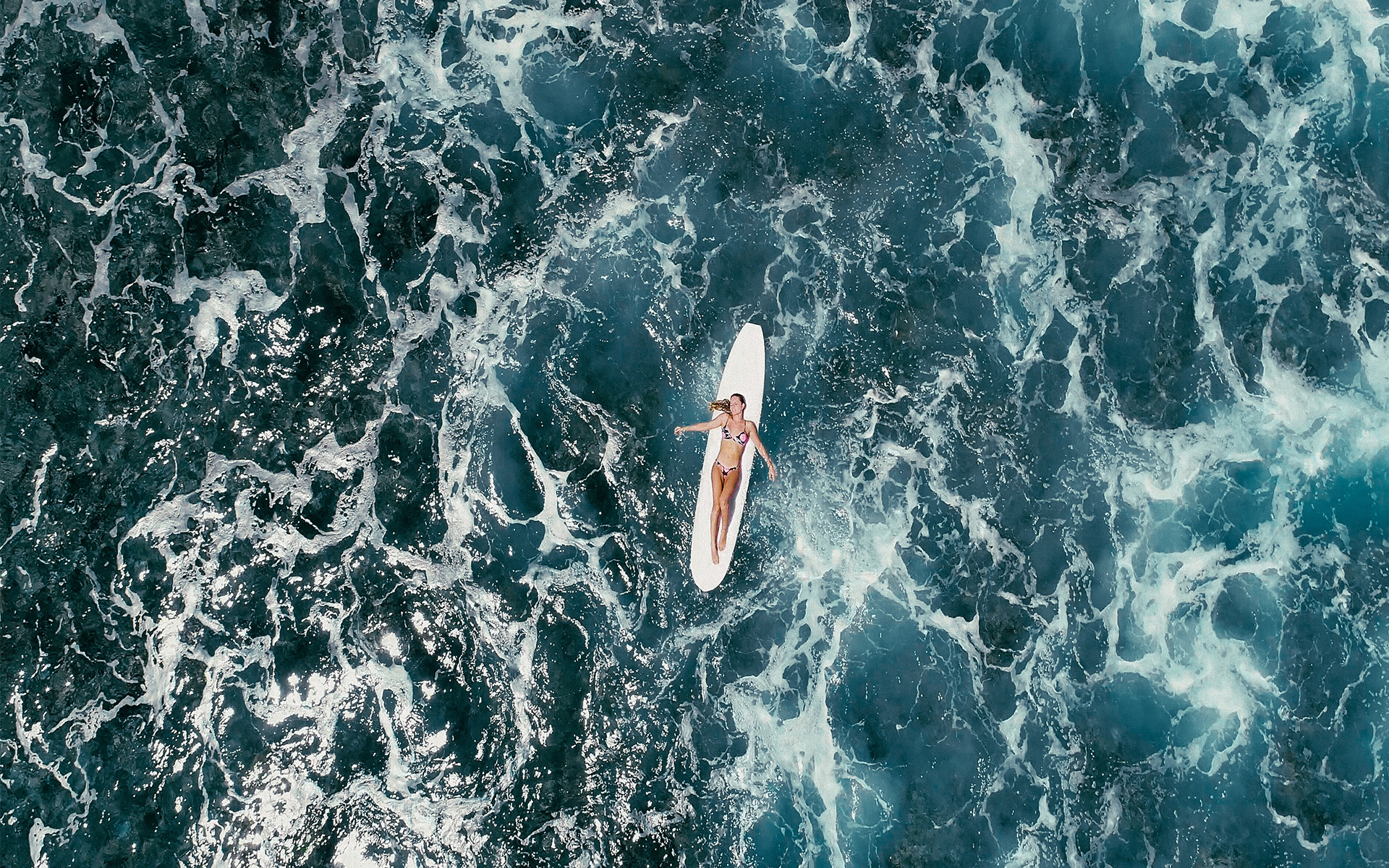 Scroll down for more