Earlier this week, Meg Roh reached an exciting new milestone - 2,000 days of surfing in a row. That's right. Rain, hail or shine, this girl paddles out and shares a few smiles and plenty of stoke in the process.
From the initial concept of the challenge in 2011, when she just wanted to surf every day in Summer to now, five and a half years later, Meg's determination and love for the ocean are all the motivation we need paddle out today.
Image courtesy of Cole Vaner Broek
You might remember when we caught up with Meg two years ago, so we thought it was time to reconnect with this ambitious mermaid to not only celebrate her latest achievement but hear what's next on her list...
How has it redefined the goals and challenges you set for yourself?
My goals have changed a lot since I first started surfing every day. I really want to become a world champion longboarder and travel the world sharing smiles with everyone!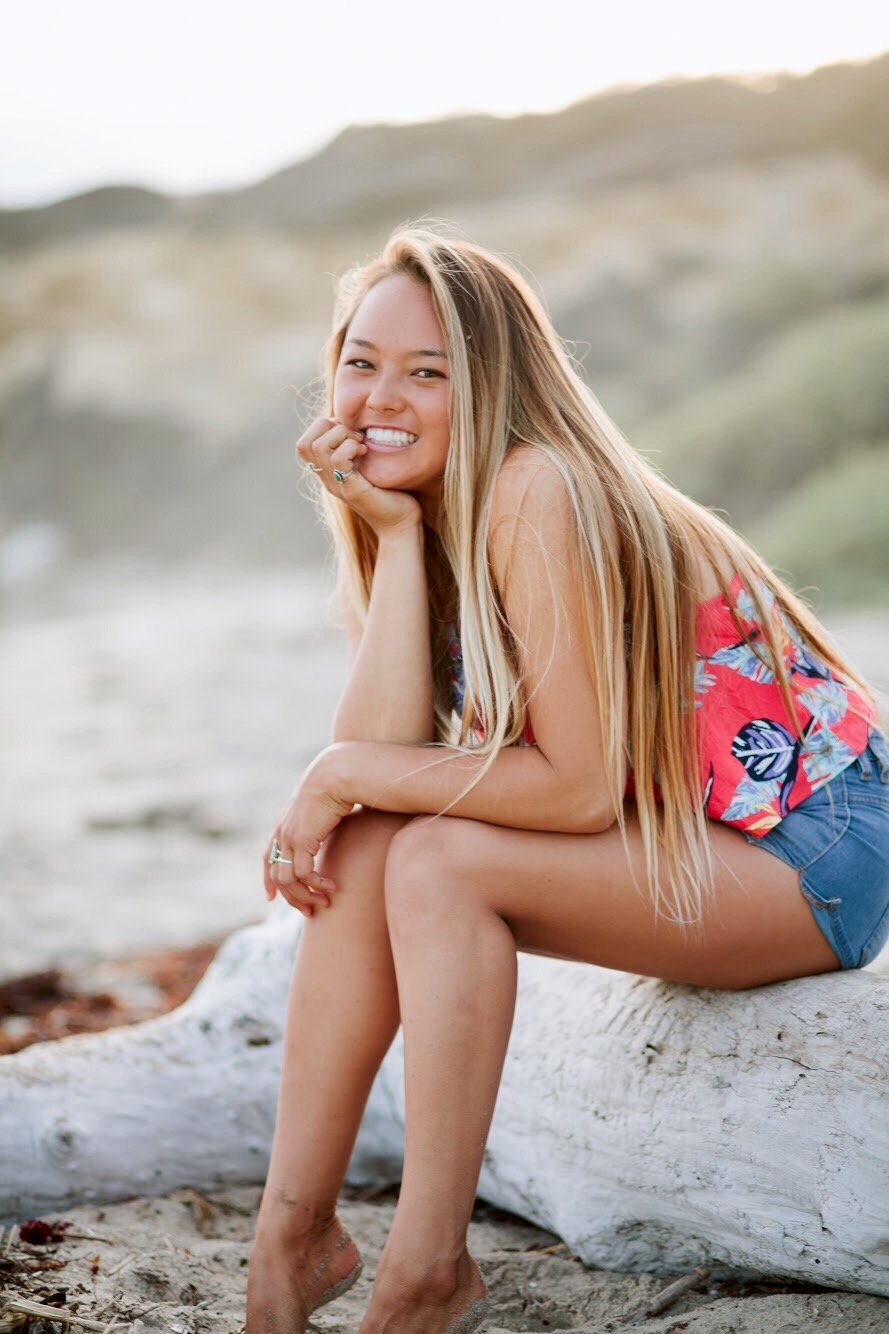 How did you celebrate after your 2000th surf?
I celebrated my 2000th day of surfing with my family and friends at San Onofre. I was super happy to have had a good swell and fun waves that day. I'm so thankful to have such amazing people in my life who support all my dreams (-: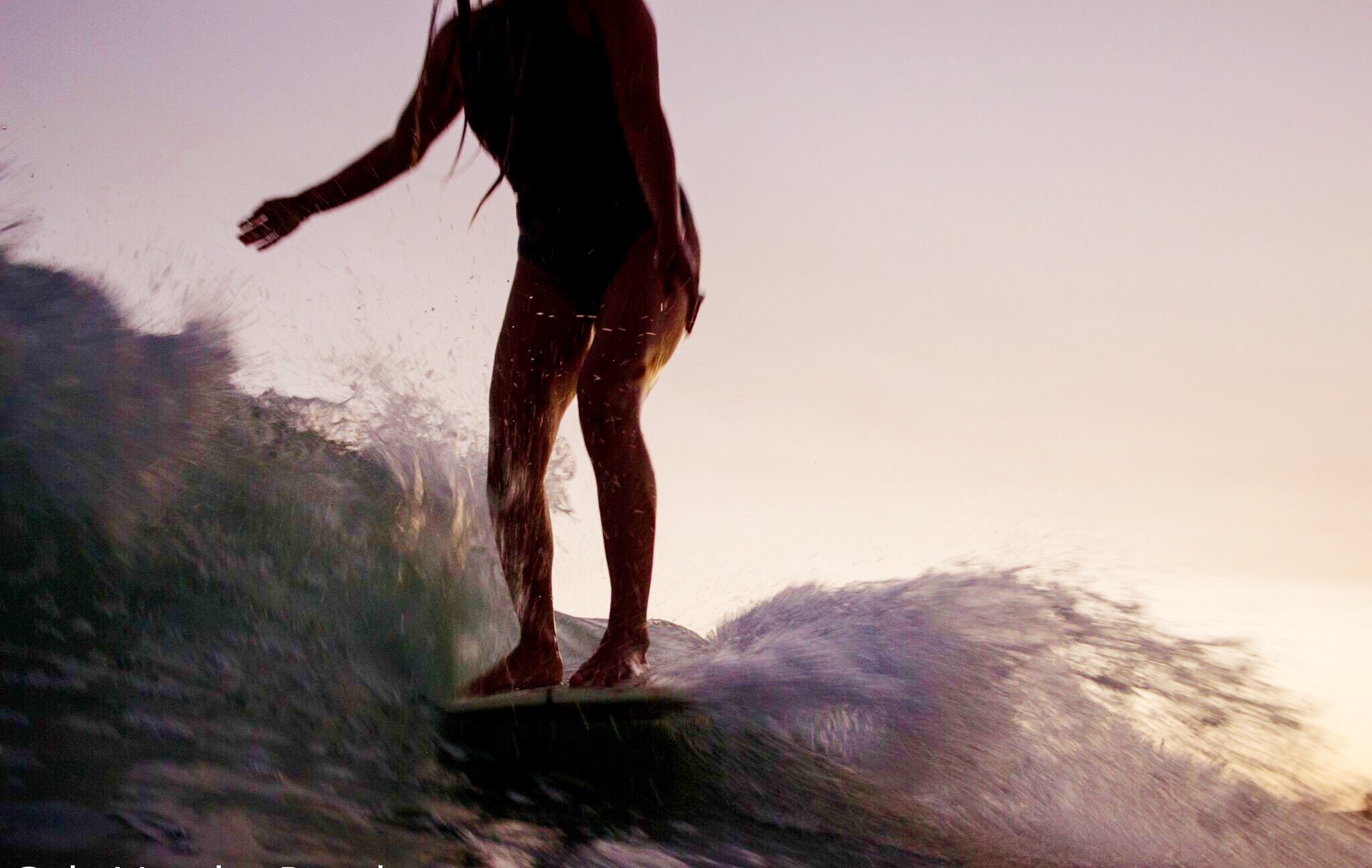 Image courtesy of Cole Vaner Broek
Best advice you can give?
The best advice I can give is to be fearless and laugh at yourself when you fall. I feel like in the past 2,000 days I've learned a lot about how each day you get the chance to improve and push yourself and it's just a matter of getting outside of your comfort zone.
Best advice you've been given?
The best advice I've received is to believe in yourself and to work hard at making your dreams come true.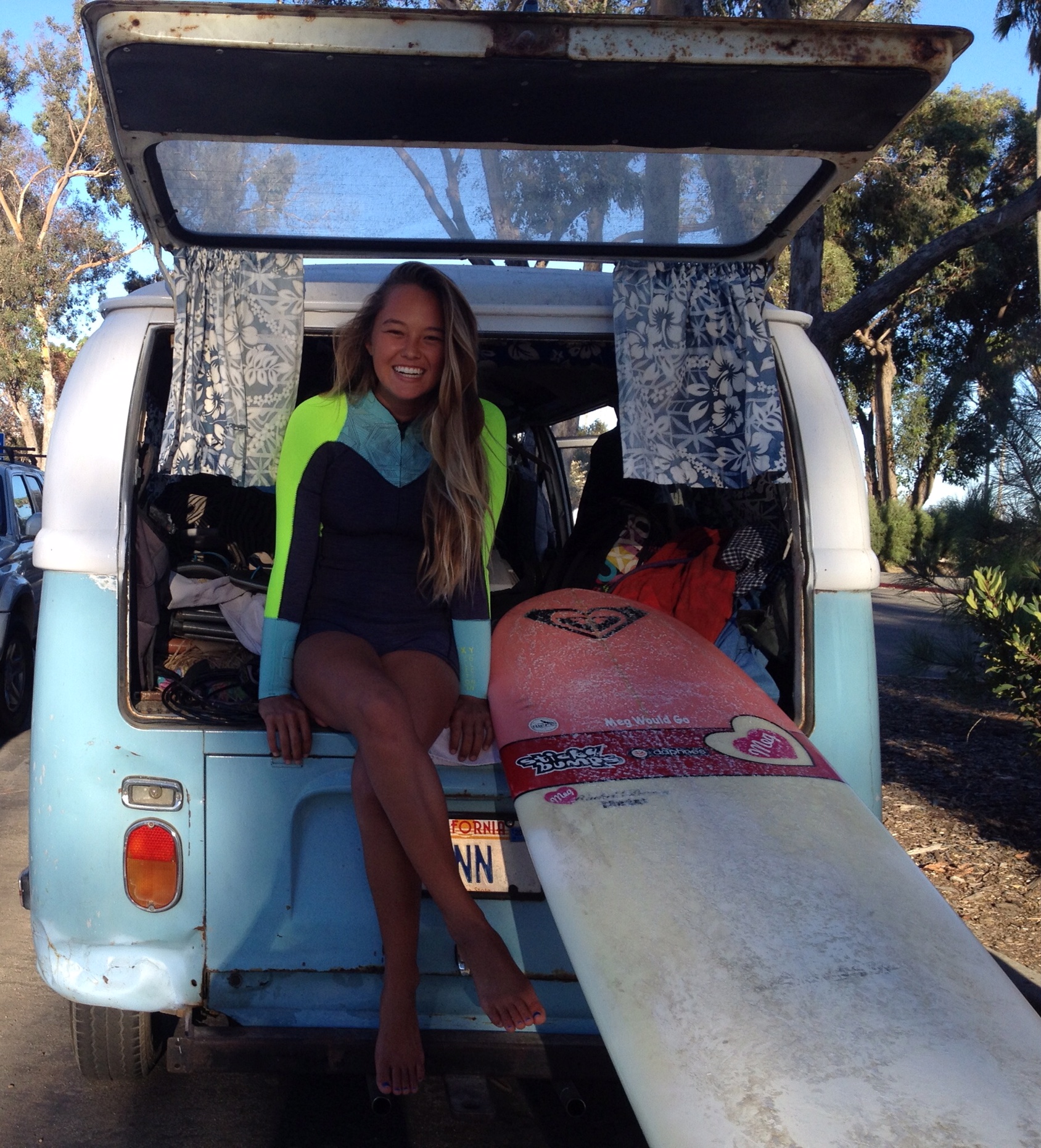 Favorite place to surf?
My favorite place to surf is San Onofre! That beach is like my second home (-:
Dream surf location?
Noosa, Australia or a secret spot in Mexico.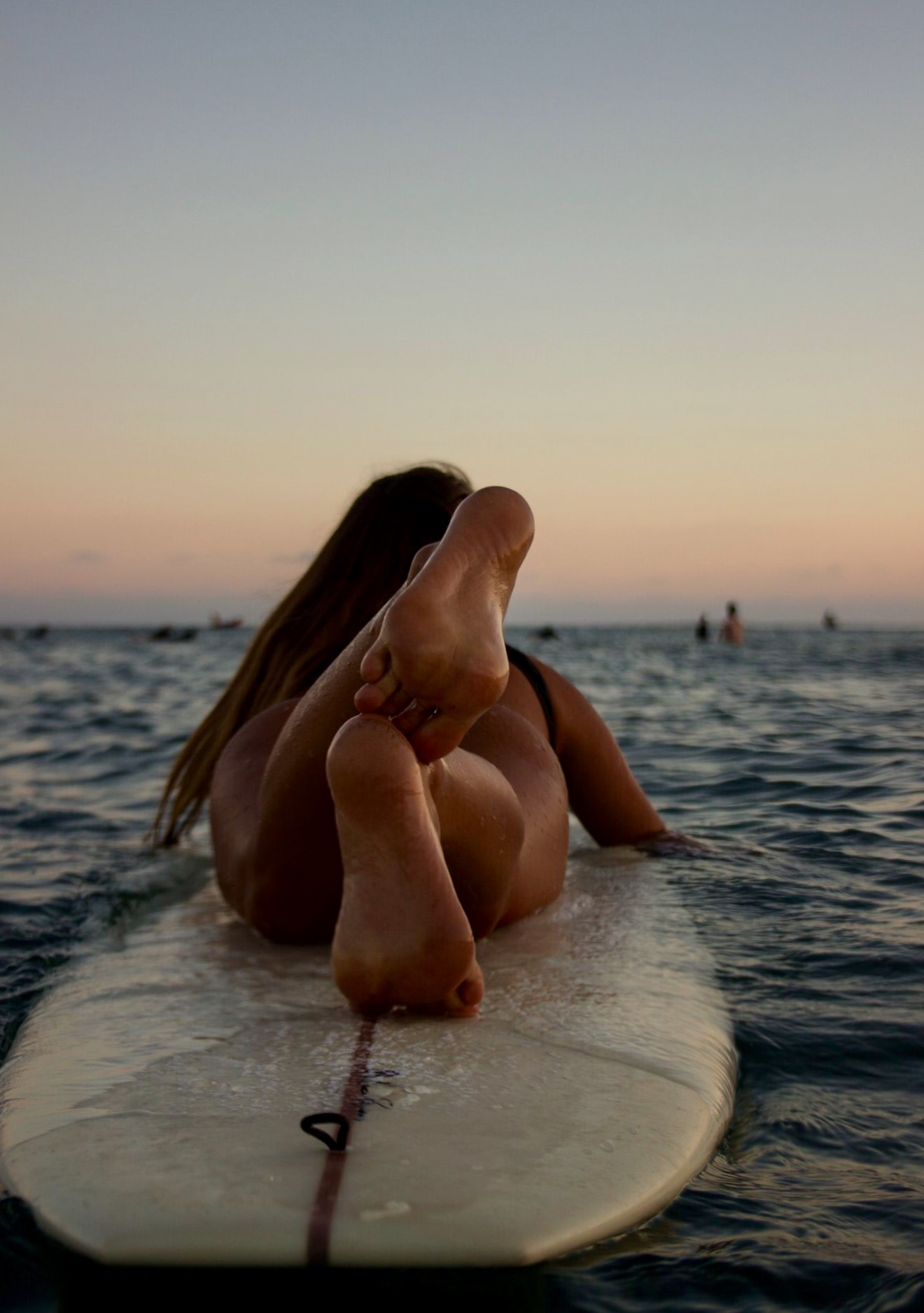 Image courtesy of Cole Vaner Broek
Have there been any standout moments?
Becoming part of the ROXY family. Getting to meet some of my heros at The Search for Freedom premiere. Giving stickers, hats, soccer uniforms, to elementary school groms on a surf trip in Nicaragua.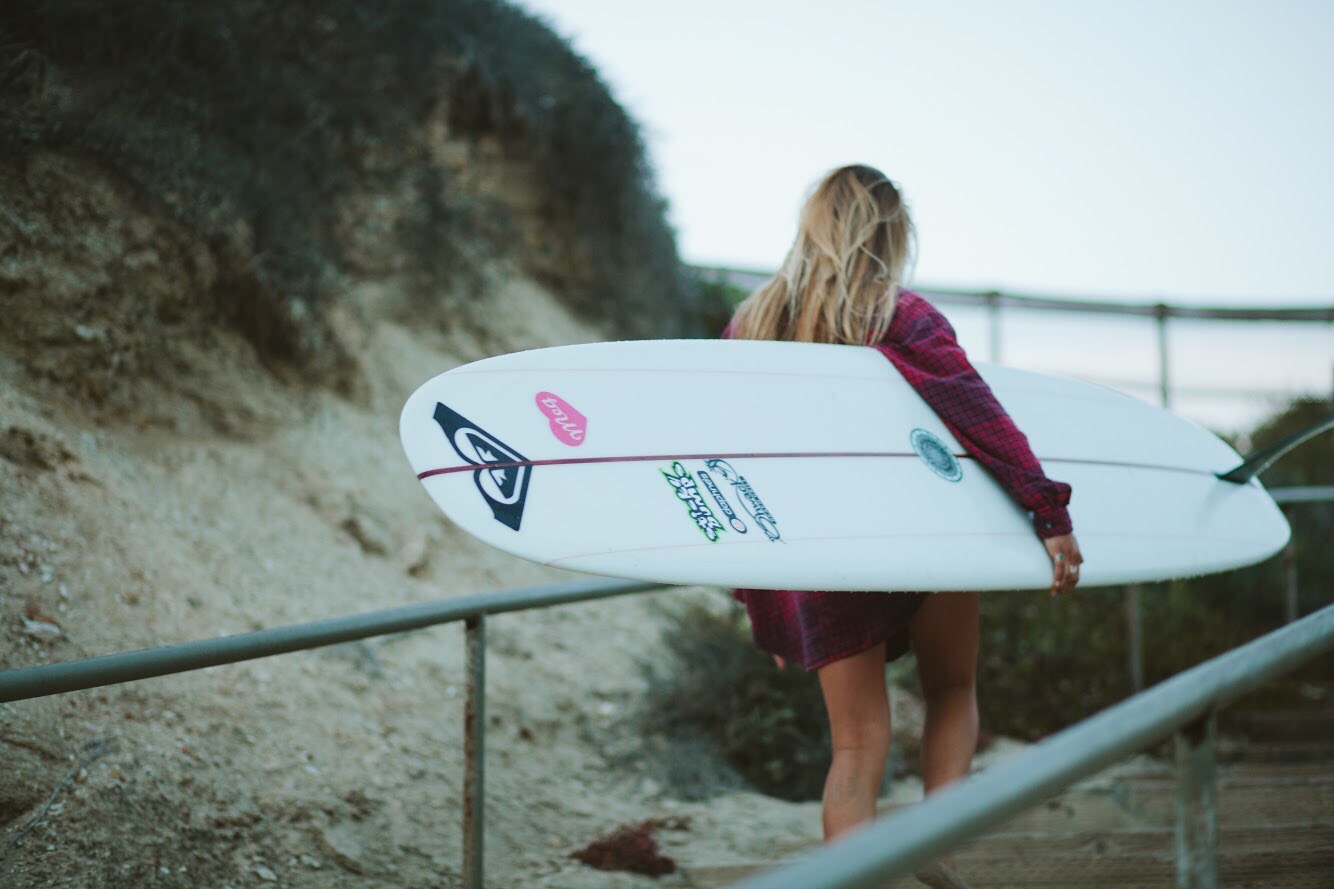 Can you recall any days that were beyond perfect?
Christmas one year had epic waves! There's been a couple random rainy days where I get to the beach and the waves are perfect with nobody out. Malibu and California Street on a good swell are also pretty hard to beat.
So, what's next?
I've got a 4.5 GPA so I'm applying to some colleges by the beach. I'm (hopefully) taking some road trips around the coast to surf and adventure with friends! I also really want to travel to foreign countries, see the world, surf at beautiful places, and share my passion for surfing with others!