This month we're celebrating not only our connection to the ocean and the lifestyle we love but inspiring women who draw their inspiration and experiences from the sea.
Meet photographer, Carly Brown. Based in one of our favorite surf destinations, Byron Bay, Australia. Carly's passion for visual storytelling has taken her to almost every corner of the globe, capturing moments that give us a serious case of FOMO for beaches and breaks we barely knew existed.
After working with Carly on the #3Amigos shoot a while ago, we have loved her ability to capture beautiful moments with not only inspirational women but also the ocean and its many moods.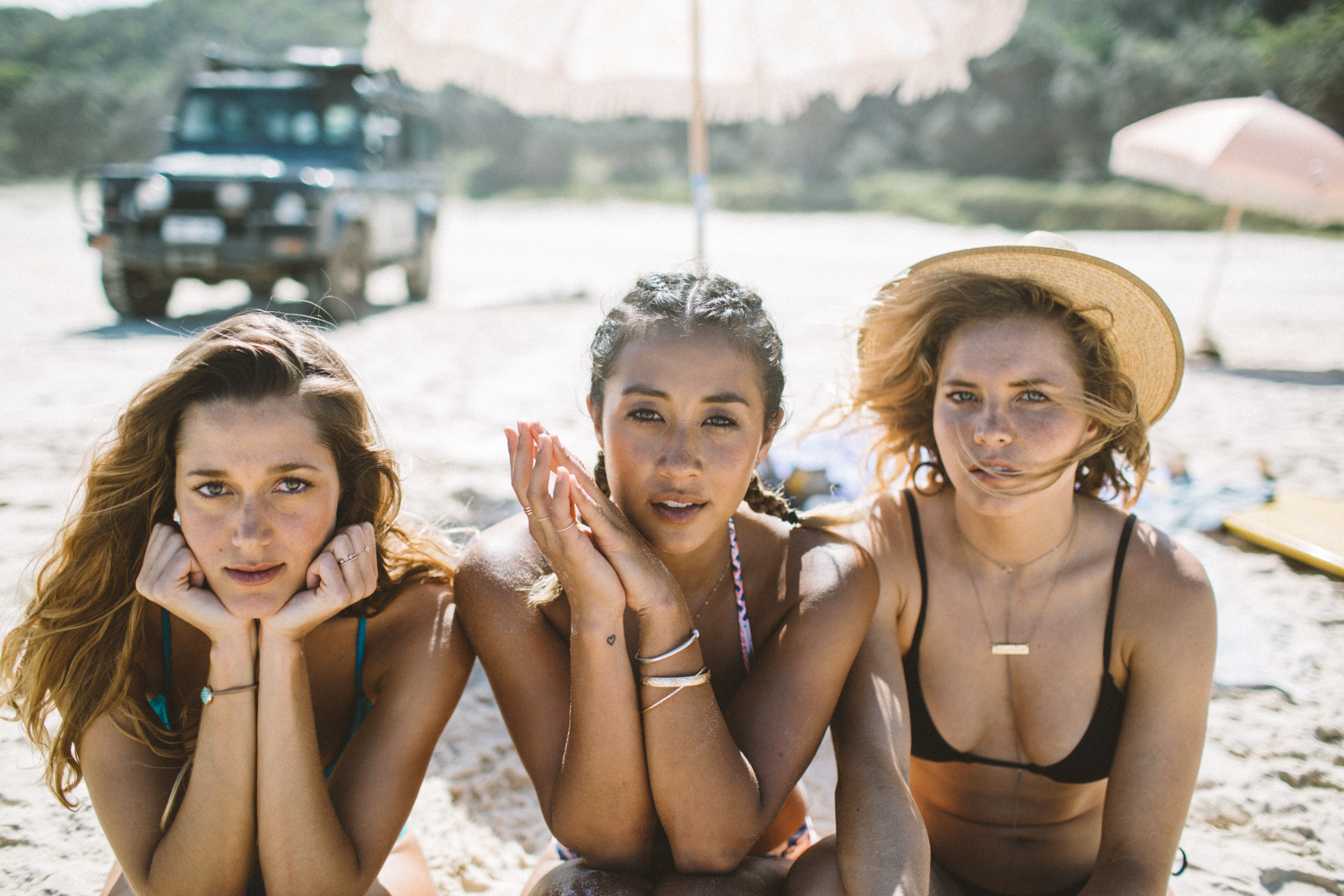 Scroll down to get to know Carly and soak up some of her beautiful photographs, (and if you don't feel like paddling out after you've scrolled through, then we don't know what will!)
What's your earliest memory of the ocean?
I was a country kid, living about 40 mins away from the ocean so weekends and camp trips to the beach were treasured. My earliest memory of the ocean was probably when I was around 3-4 years old... Each year we went camping to Red Rock, (a quiet spot on the mid north coast which got jammed each Christmas) where there was the open surf beach and a river mouth.
I always loved the power of the waves compared to the stillness of the river. I remember having no fear of the surf thanks to my dad - he would continuously throw my brother and I into the waves and drag us out the back. I remember getting washed around and hitting the sand a lot... With a face full of sand, looking like half drowned surf rats, I would continually scream for more. I became obsessed.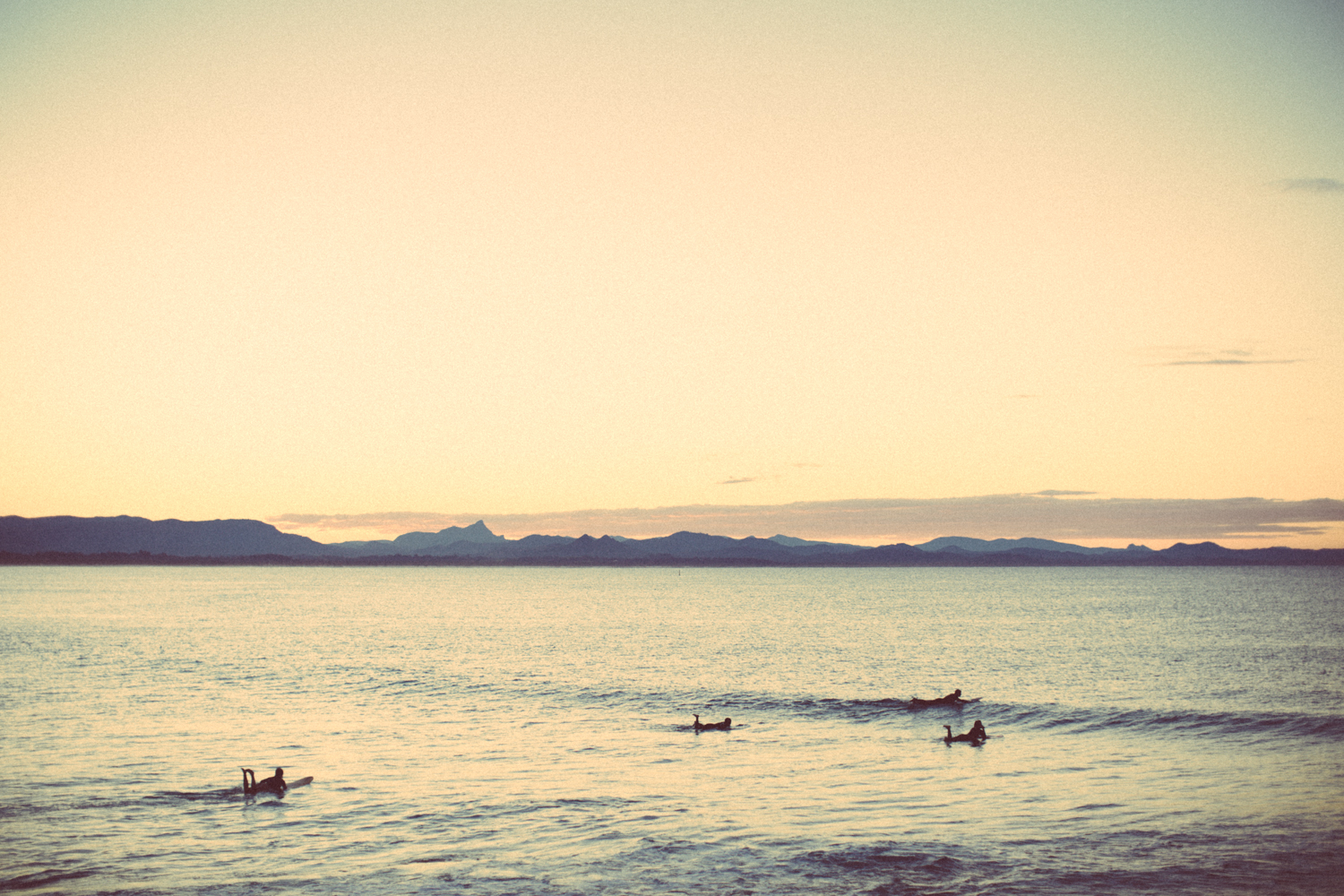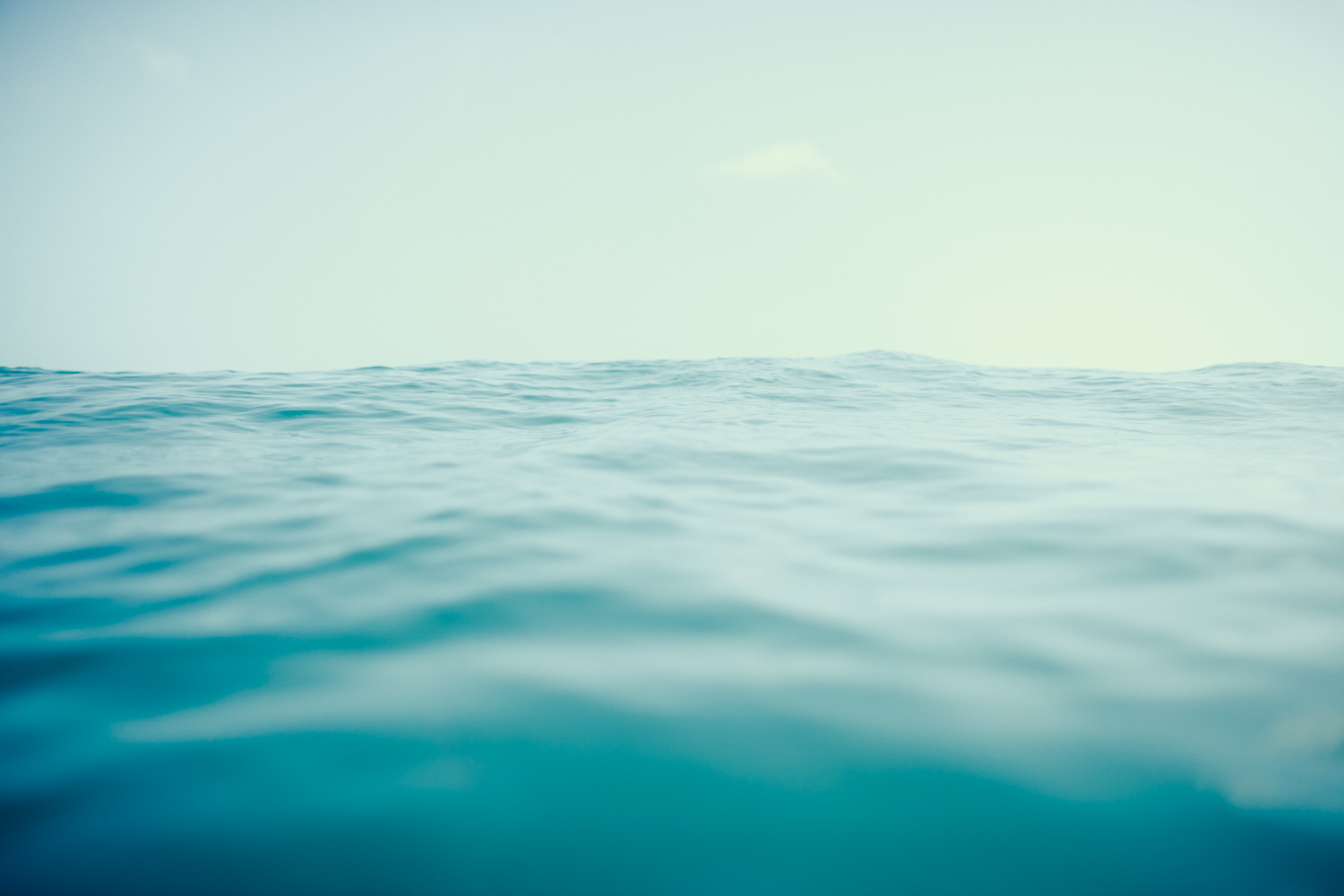 Where are you from originally and where are you based at the moment?
I have always been on the move since I was a kid, so I feel like I have many homes up and down the East Coast (which I love)... Makes for great road trips! I was born in Grafton, a small country town about 2 hours south and slightly inland of Byron Bay, which is where I am happily based now.
Between Grafton and Byron, I spent my school years growing up around the beaches on the Central Coast then I moved to Sydney straight from school where I lived between Manly + Bondi. Around 8 years ago I decided to quit my office job and move to Byron Bay to chase my dream of becoming a photographer, 4 years later it became a reality and I have never looked back. Byron is absolute paradise and I pinch myself daily that I get to call this place home.
Can you describe what it is about water that inspires your photography?
Gosh, so many things about the water inspires my work. Shooting in the water is such a beautiful and somewhat unique perspective to some - having the ability to share that perspective is pretty special within itself. I love the pure energy that the ocean creates; the ability it has to create different moods through the power, the colours and the movement. It's always changing and everyday is different. It's a whole different world to explore.
Being in and around the ocean each day in Byron Bay has probably been the biggest inspiration in my work. The ocean and beaches here are so special for many reasons - I love the respect and the environmental awareness our community has for our home and it's beaches.
Of course, not to forget the abundance of ladies who surf in Byron - it's incredibly inspiring! Each lady I meet and know, has a their own unique story and shares a huge love for the ocean. A large majority of these ladies are doing something positive and creative within the women's surf industry. It's a pretty amazing feeling when you look around and see more women than men in the lineup!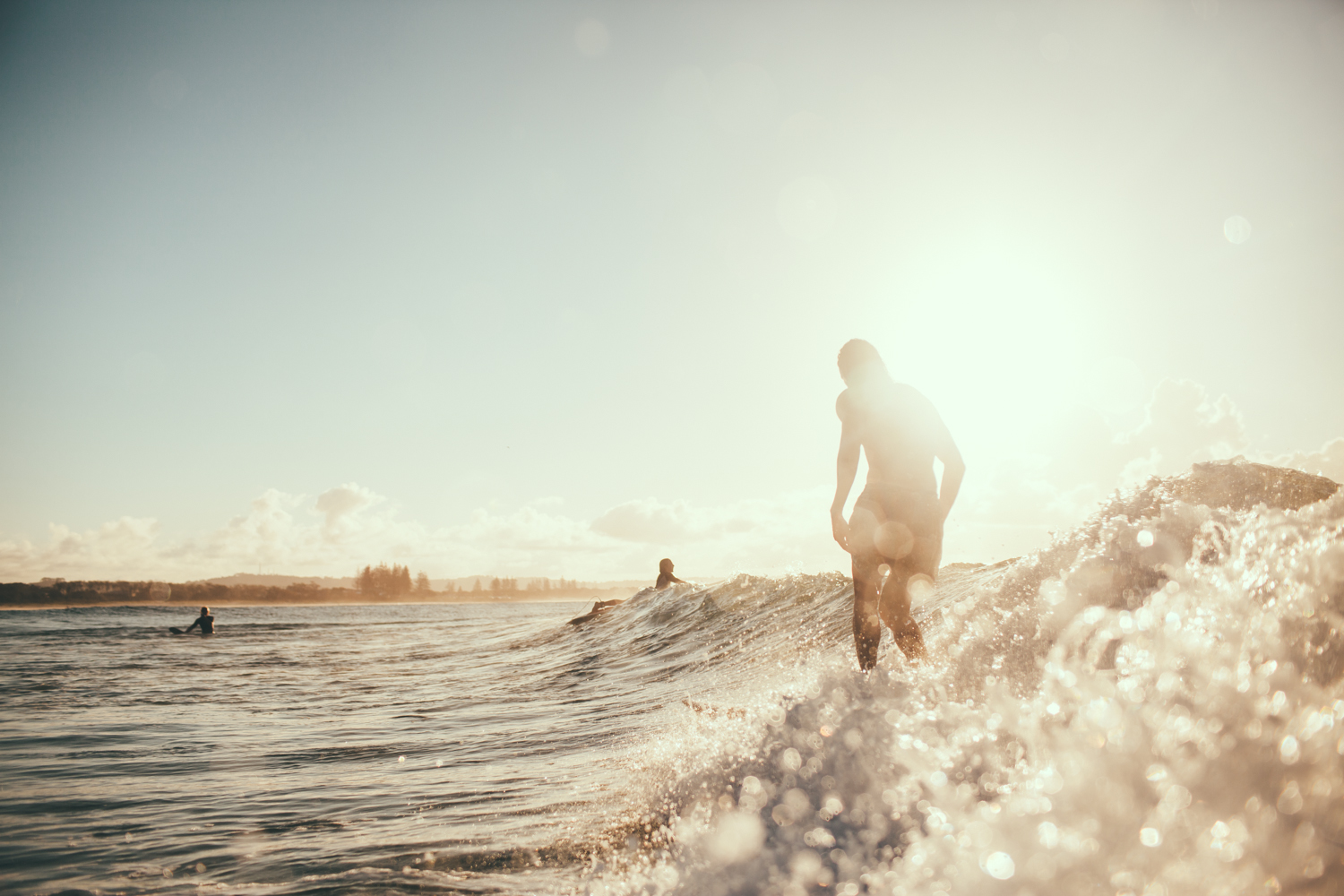 Where is your favorite place to surf?
Tough question! I think we are pretty lucky at home and along the East Coast of Australia... Broken Head / Wategos are my favourites at home - both offering different vibes and waves (mal vs shortboard). I also have a few favourite point breaks along the coast - Crescent and Angourie.
Overseas, I loved surfing the point breaks around Sayulita in Mexico, I was lucky enough to score them uncrowded with perfect 2-3ft waves - funnest mal rides.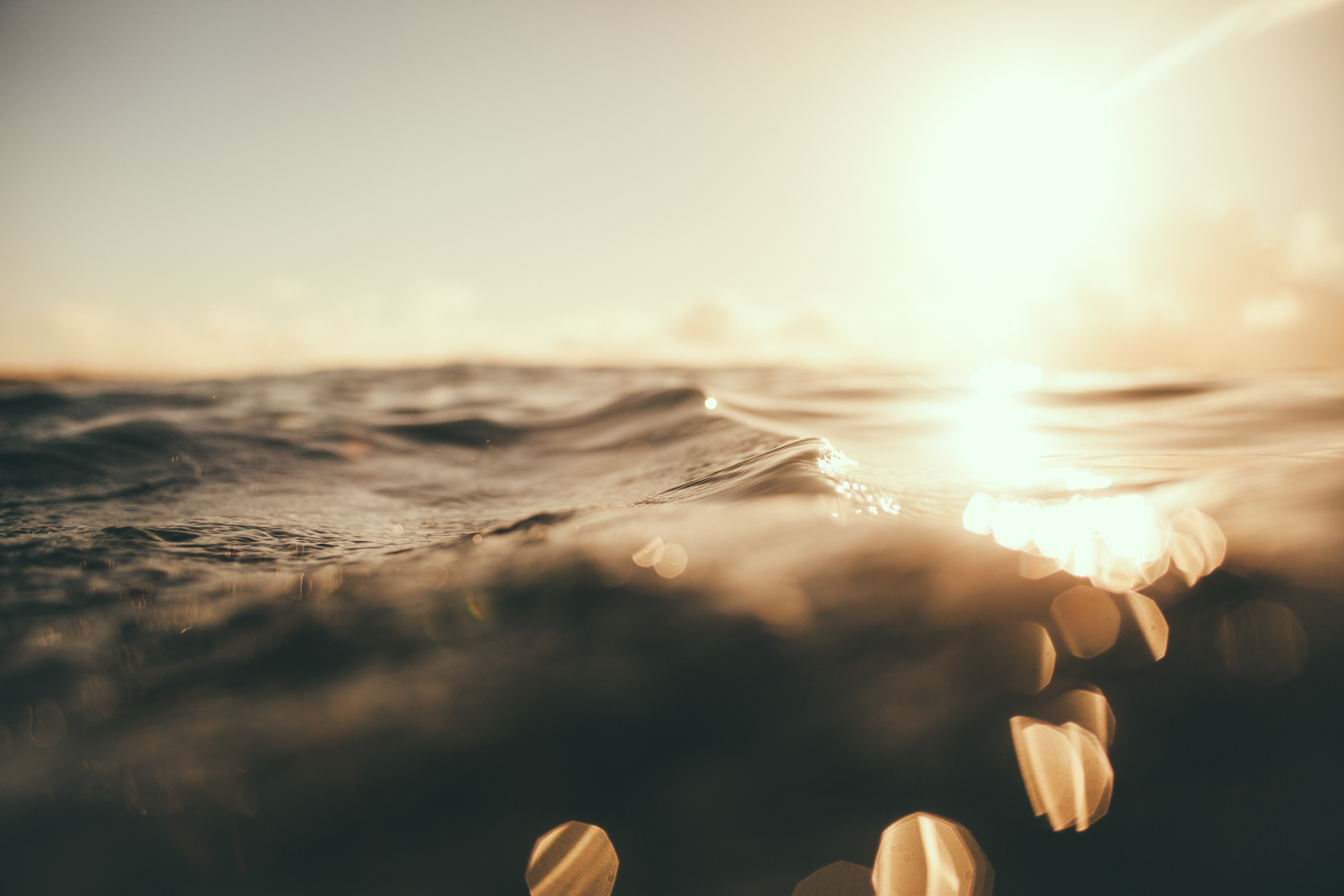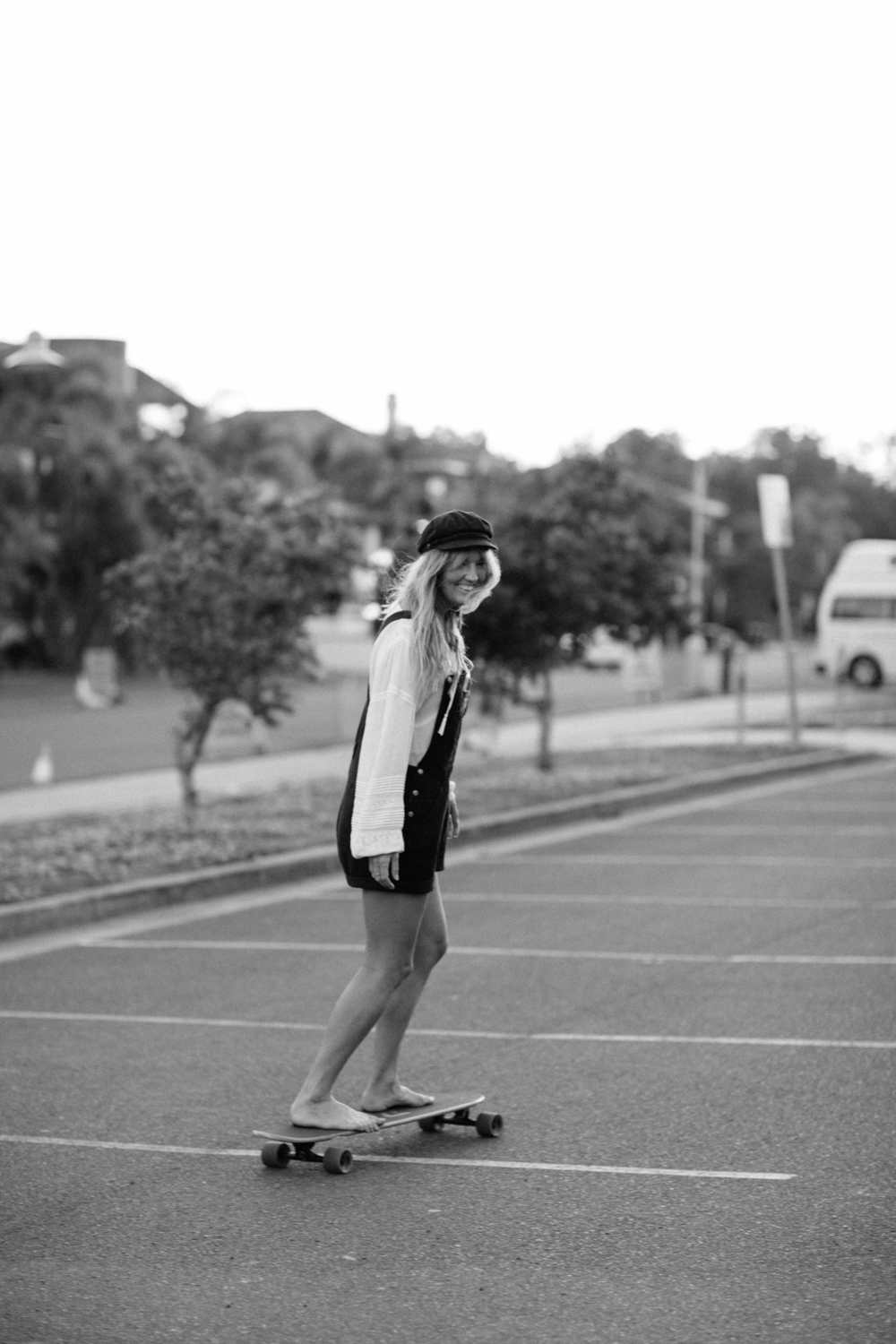 If you could do a shoot at any beach around the world, where would you choose?
I'm really looking forward to hitting Morocco in August / September this year. I've always been fascinated by the diversity of the landscape - the desert vibes, colours and textures that are on offer so close to the ocean, plus the camels!
Visually, the idea of the not so 'postcard' picture perfect beach really intrigues me. Plus I'm really excited to surf over there!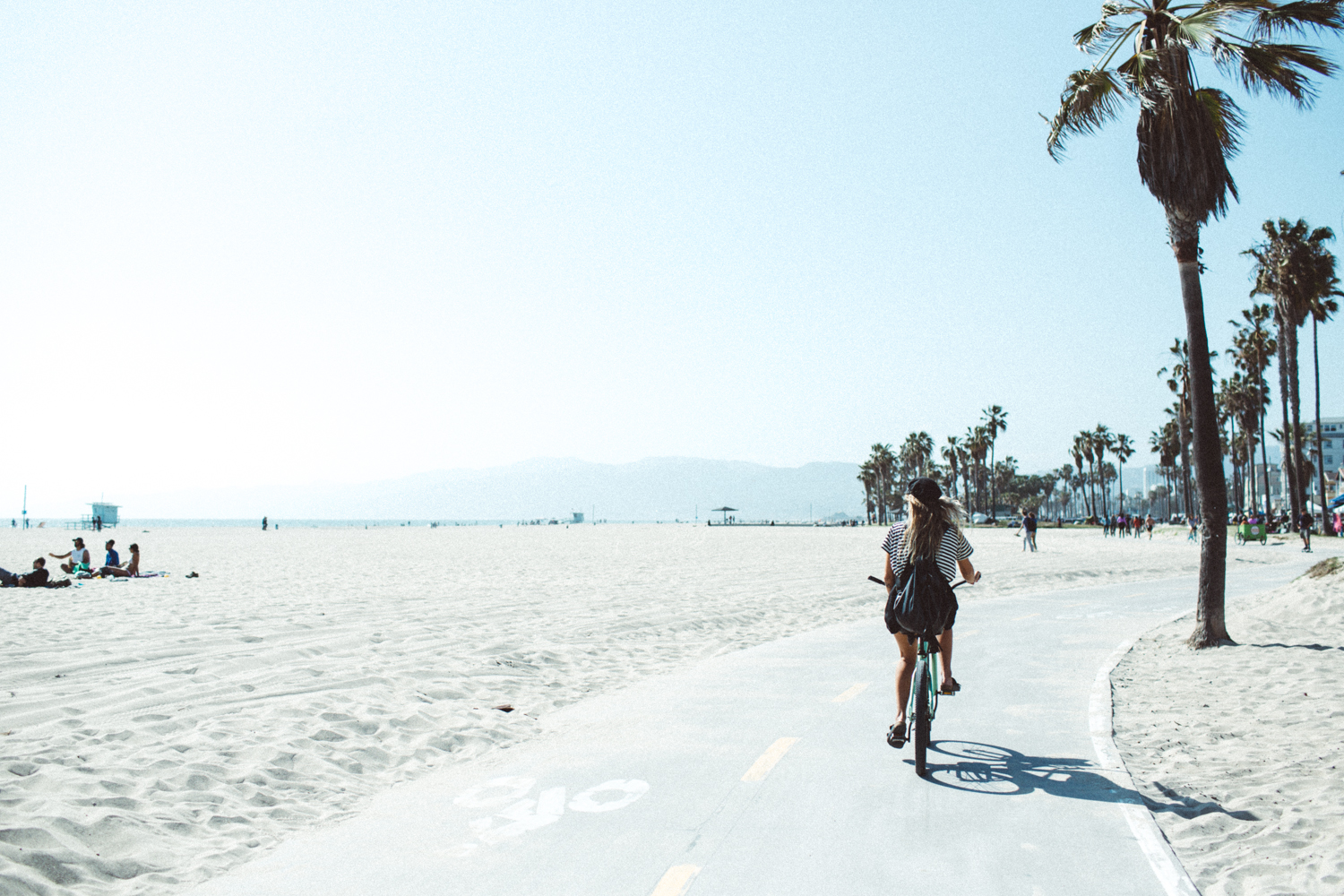 Who is your favorite female surfer?
There's so many inspirational ladies in the water so I can't really say I have a 'favourite' as such. I really love watching Steph Gilmore, Tyler Wright and Sally Fitzgibbons surf on the tour. It's always such a great contest and I really admire their individual styles and grace.
What's your favorite highlight in sharing your shots?
I love creating a unique vibe / feeling throughout my images and when that feeling / vibe translates to my audience, it really makes me smile! Haha I'm not that great with words and verbal story telling so visual storytelling is my thing. When people get it, that's a pretty awesome feeling.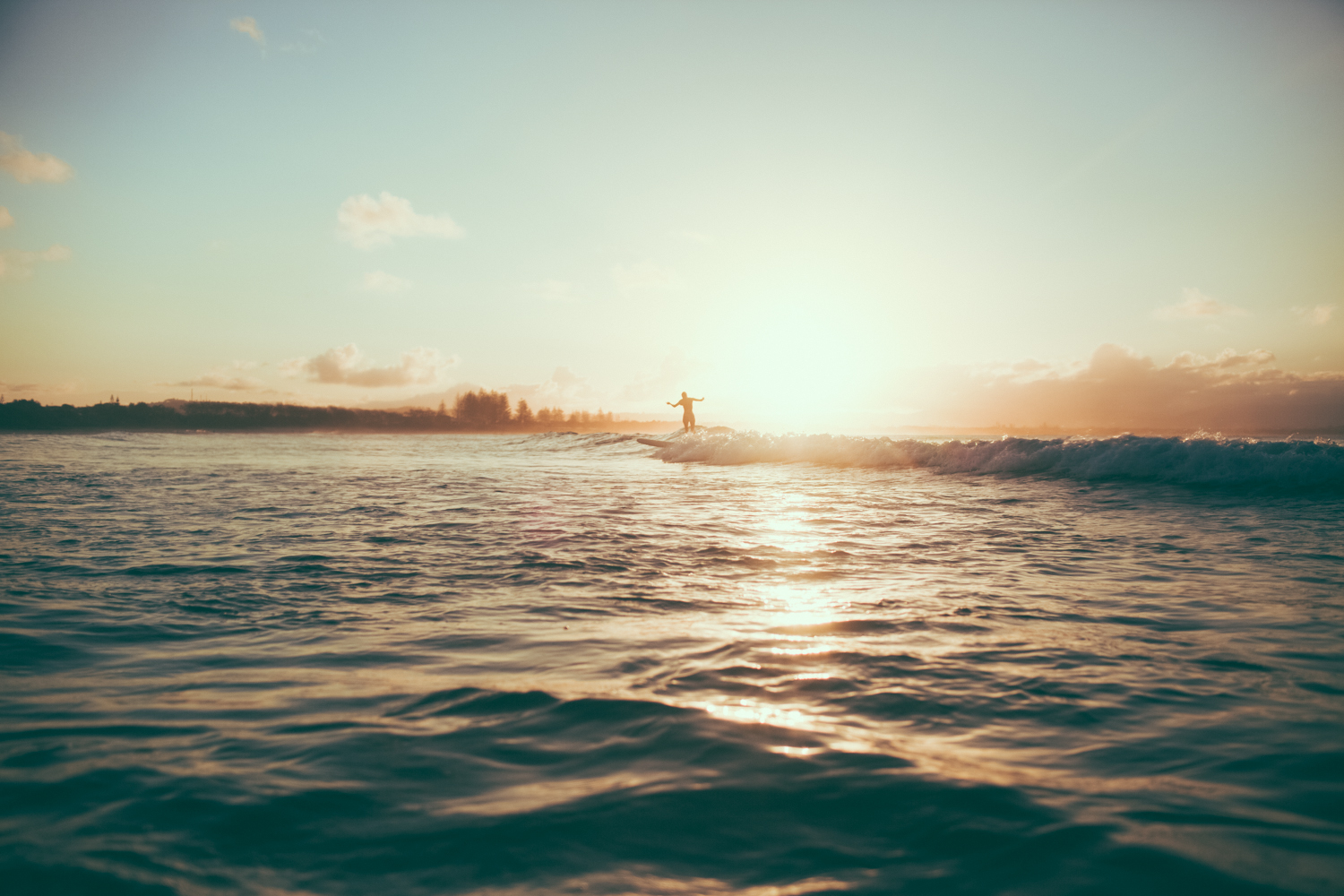 View the series here > Meet the Rubias Collective // Meet Artist Reisha Perlmutter // Meet Marine Biologist Olivia Rose // Meet The Scandinavian Surfer Girls