Over the weekend French team rider Juliette Brice was crowned 2015 European Junior Champion at the Franito Pro, in the Canary Islands.
Fresh from her win at the Lacanau Pro event just weeks ago, the talented 16 year old secured the titled with her Quarterfinal finish in Teguise.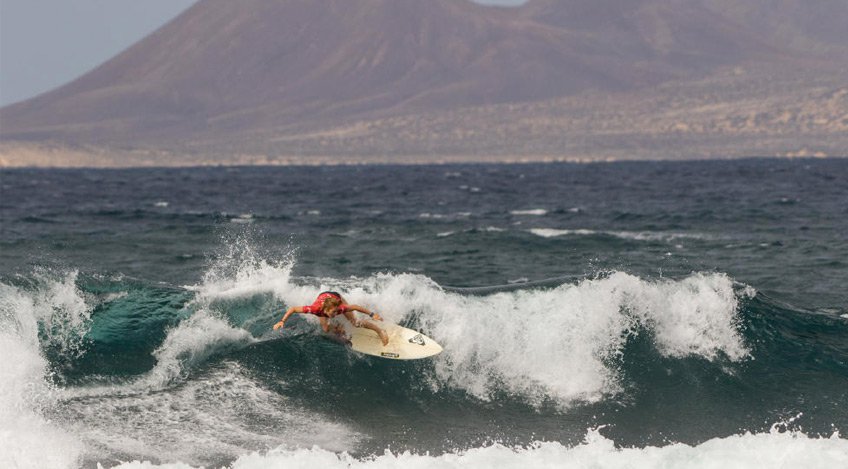 Brice spoke to WSL "I wish I could have actually been surfing to win the title 'cause it's hard to watch it all go down from the beach but ultimately the pleasure is all the same. I think I put too much pressure on myself in this event and that probably didn't help."
Congratulations Juliette!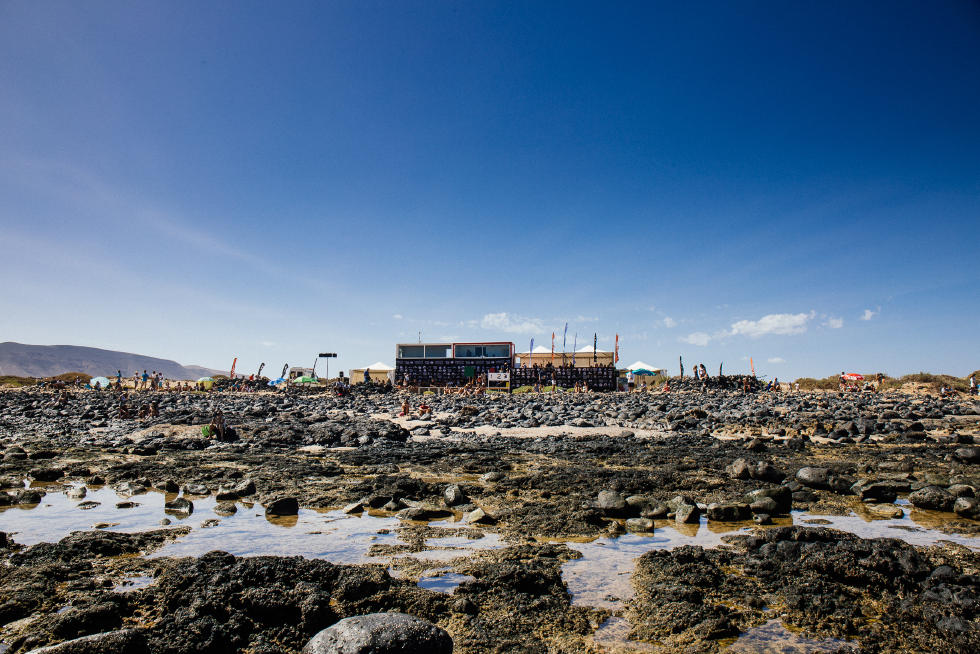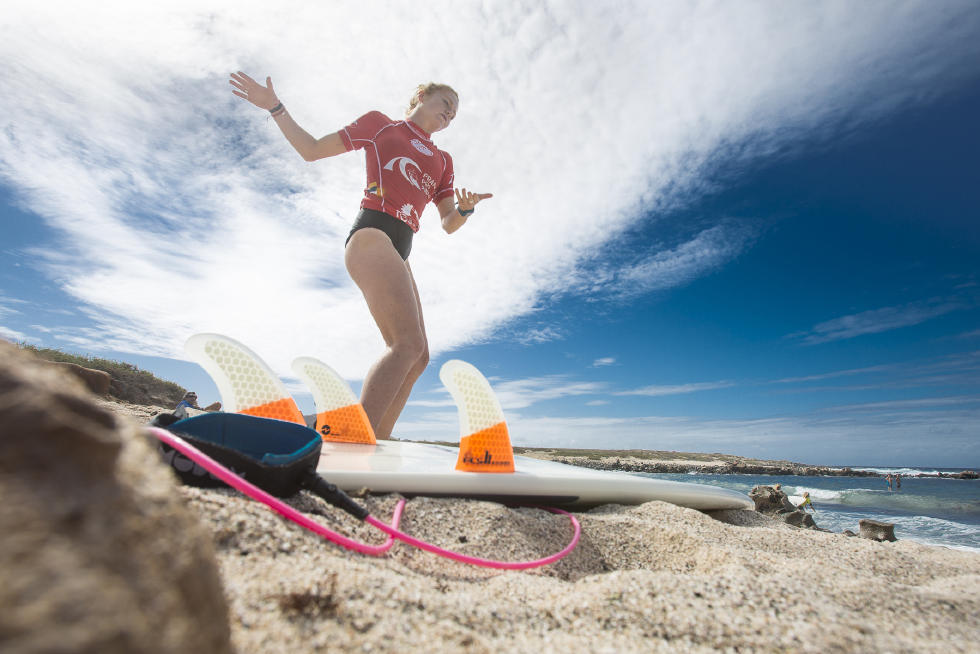 Photo credit: WSL