After sitting out the last 6 events on the Women's Championship Tour due to a lay day surf injury incurred during the Margaret River Pro, Steph is back in the water for the #ROXYpro France. And we don't know who's more excited, her or us!
As the anticipation builds for the 6x World Champ to get back into the swing of things, we caught up with Steph in Hossegor to see how she's feeling and what's on her list to do and see (and eat) while on the Landes Coast.
Image courtesy of WSL
With the #ROXYpro about to kick off, how are you feeling?
I am very excited to be back and surf the ROXY Pro in France this year. I have been out of action with a knee injury for the last six months, so I can't wait to get back into action with everyone right here in France.
Coming off your injury, how are you feeling? Are there a few nerves?
I am definitely a little nervous as I haven't surfed in a while, but I love to be at these events with all of the ROXY girls around because we are all such good friends. They help to take the nerves away and make the whole event really fun.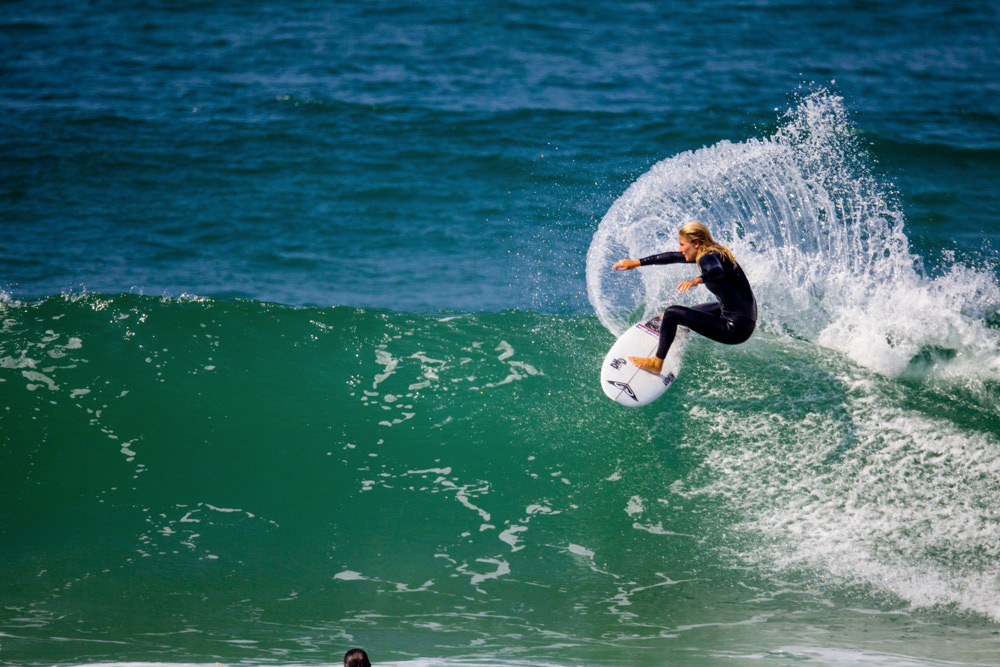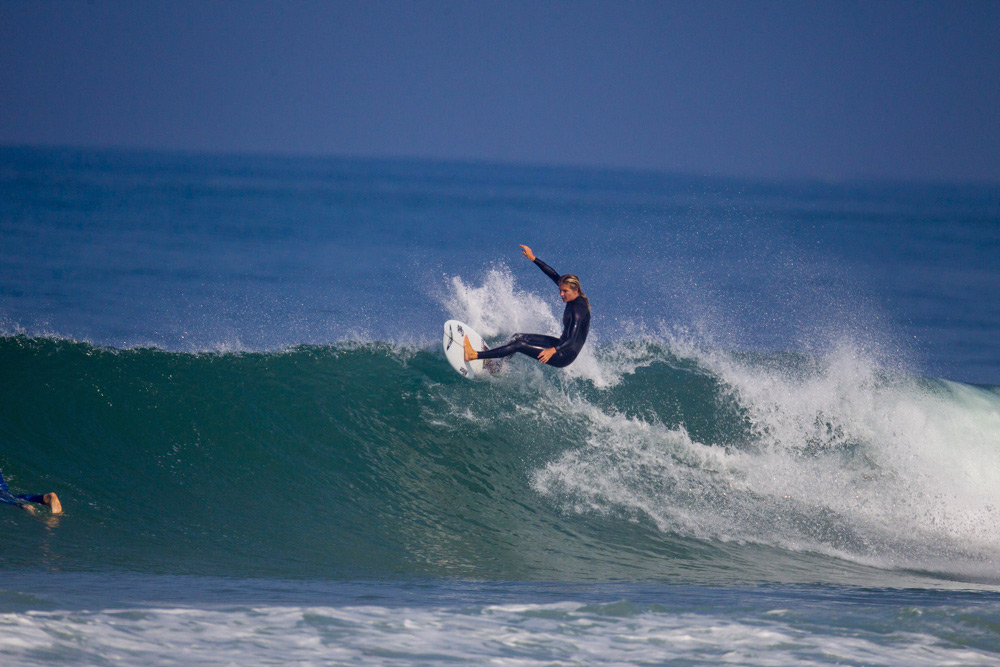 What do you love about surfing Landes breaks during the #ROXYpro?
The waves here are world class beach breaks that can be perfect one minute and challenging the next, so it's always an adventure when competing here, but I like challenges so I can't wait to see how I go!
You know Hossegor pretty well now, what's your favorite thing to do while you're here?
Find a place along the beach, maybe Hossegor or Seignosse, surf all day, take a picnic to the beach with friends and some nice red wine to watch the sunset.
Tune into the wsl live show to catch Steph's return to competition and follow ROXY on Instagram, Twitter and Facebook for all the updates and behind the scenes exclusives at the #ROXYpro France