Stephanie Gilmore is one of surfing's most compelling personalities. She captivates and fascinates everyone she meets, with illimitable grace and humility.
Steph is as comfortable in the water as she is strumming a guitar and can shift her whereabouts from bustling cities to rugged coastlines and everywhere in between with ease. It's these interests that shape her intrigue as she blends competition, training, live performances and runway shows effortlessly.
The Gold Coast also offers a few surprises - from deserted breaks to music stores that make you feel like you're in a basement in New York - you just need to know where to find them.
Captured just days after claiming her #ROXYpro Gold Coast win, this fashion shoot offers a rare insight into the life and style of the six-time World Champion, co-starring her hometown.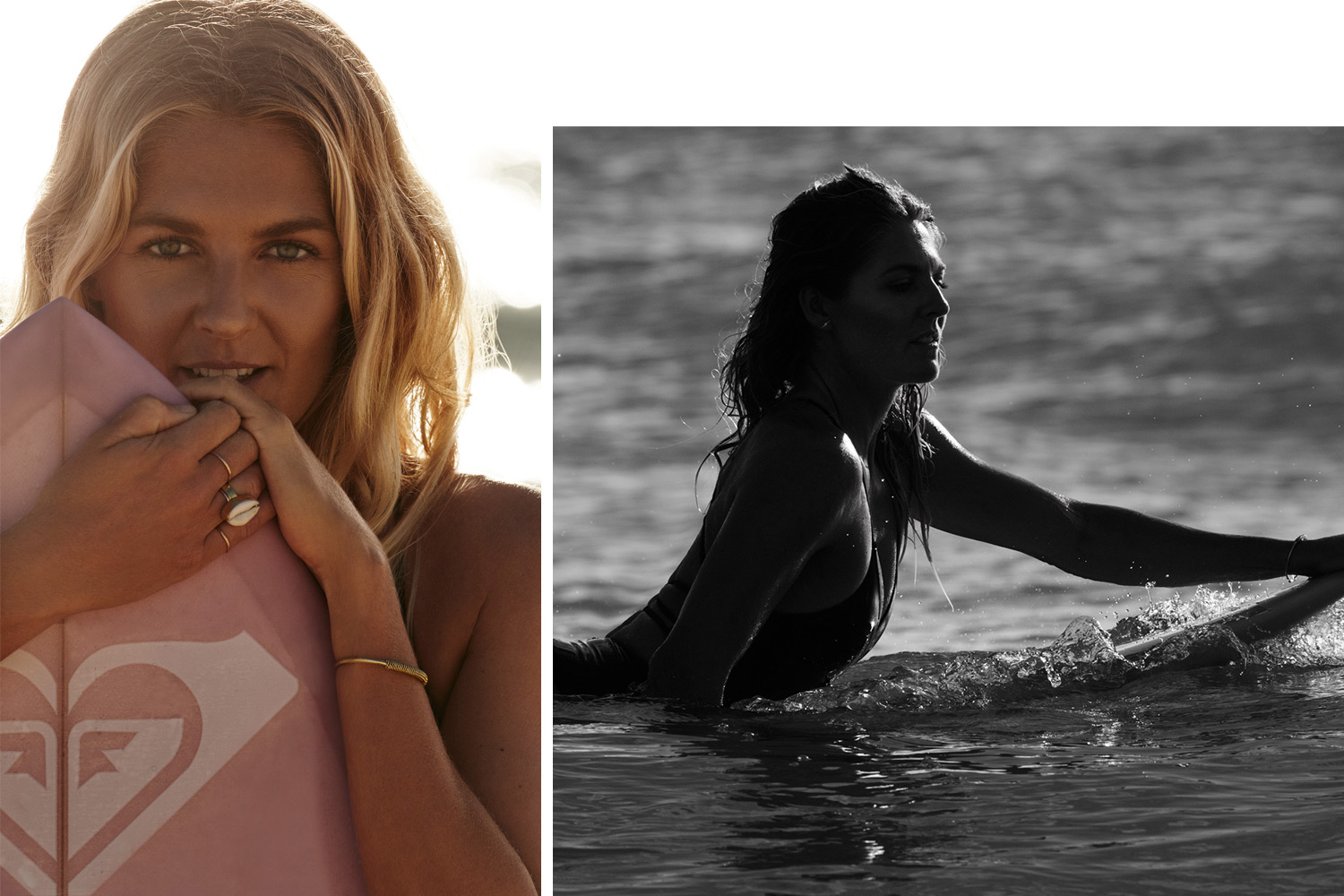 Steph stepping into the sunrise over Currumbin Beach.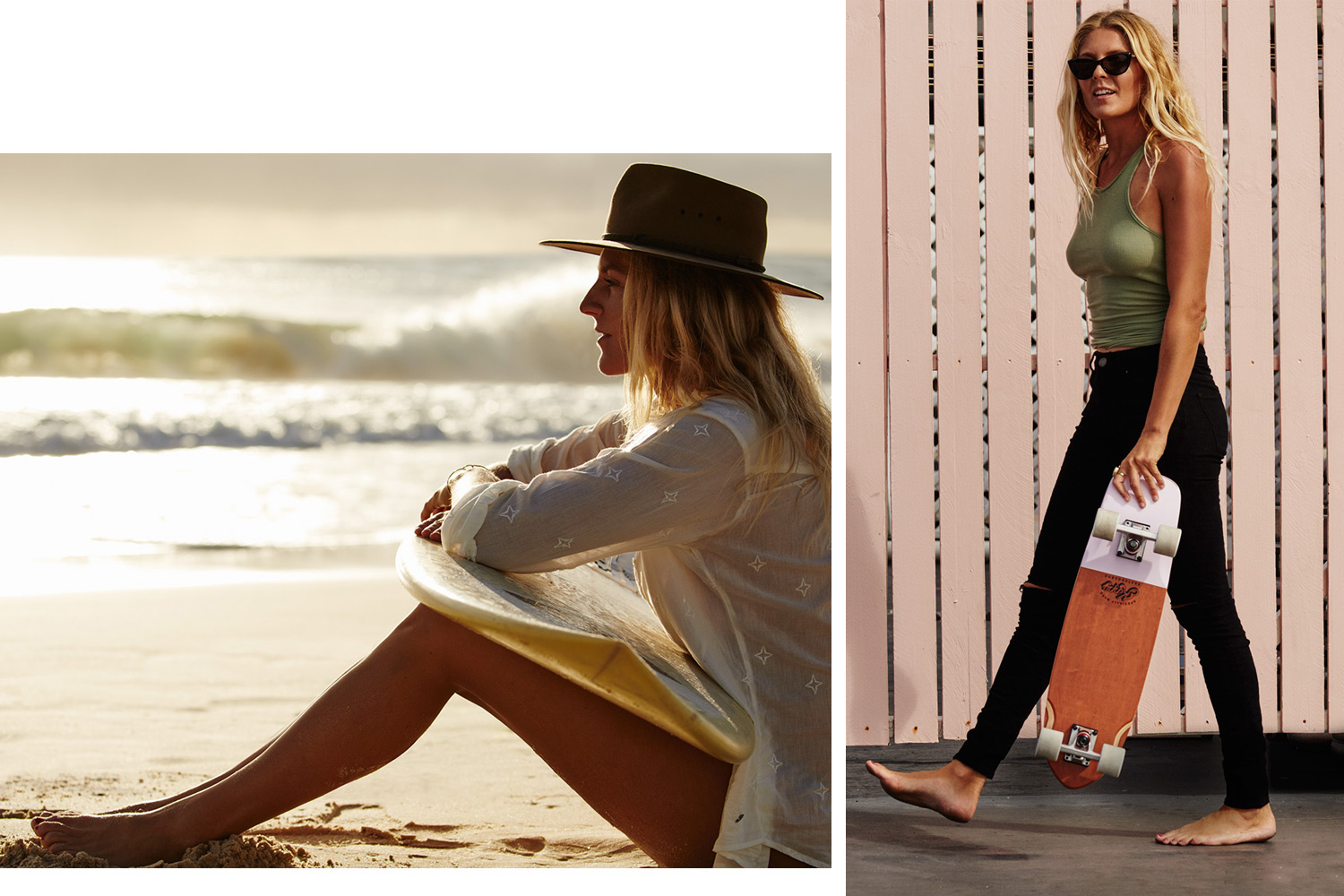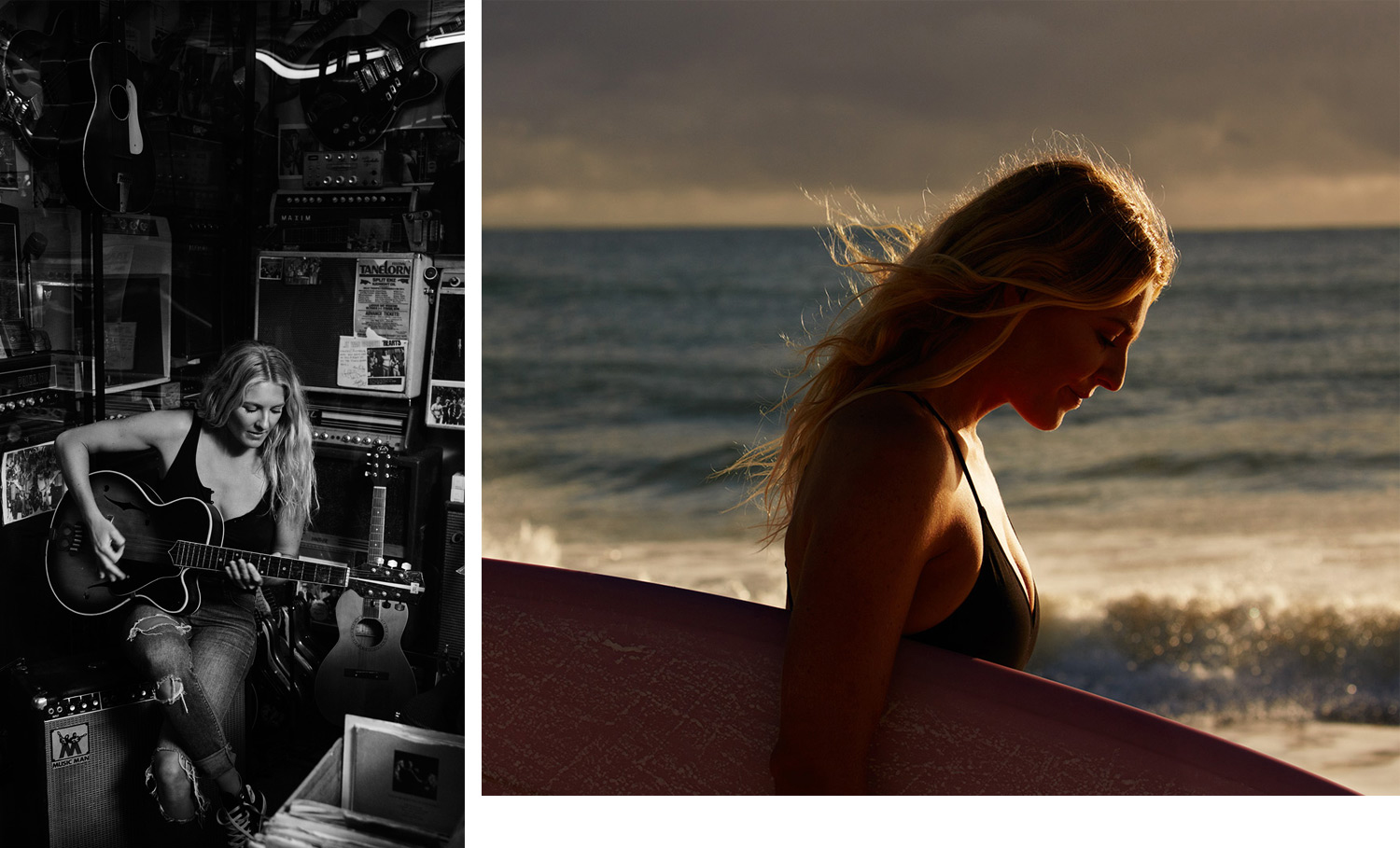 Stay tuned for more exclusive moments with Steph this week!