Easy Breezy
EASY
BREEZY
A time for adventure
A cool air embraces the golden fall light and you have your sights set on good times. This season is made to shed the old and embrace the new. For barefoot adventures and sun-soaked afternoons. Open the windows, let the light in, and enjoy what is yours.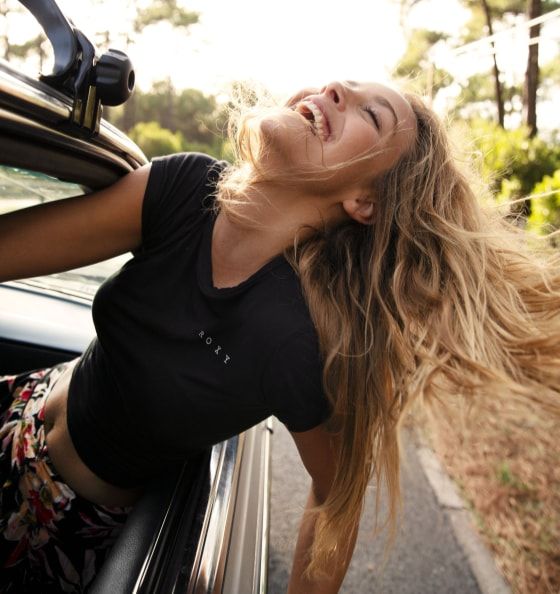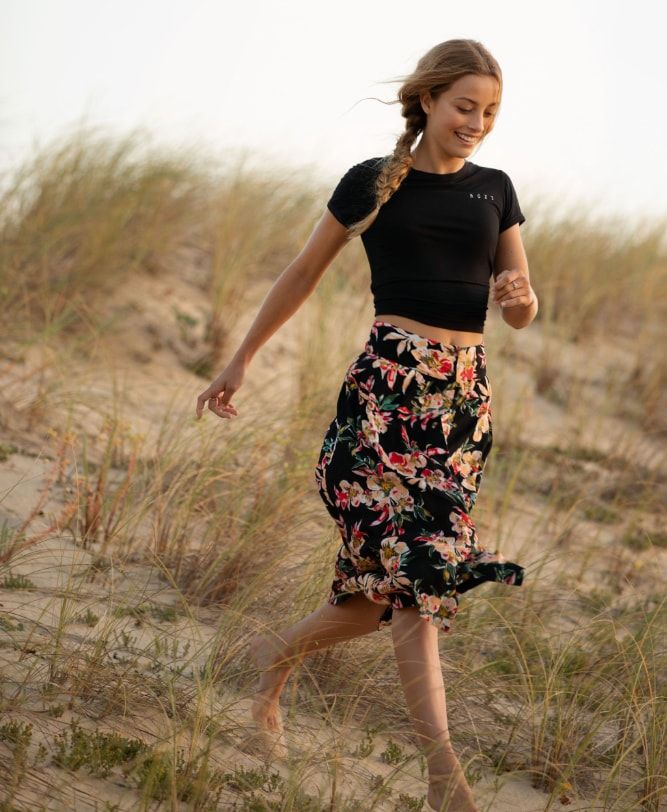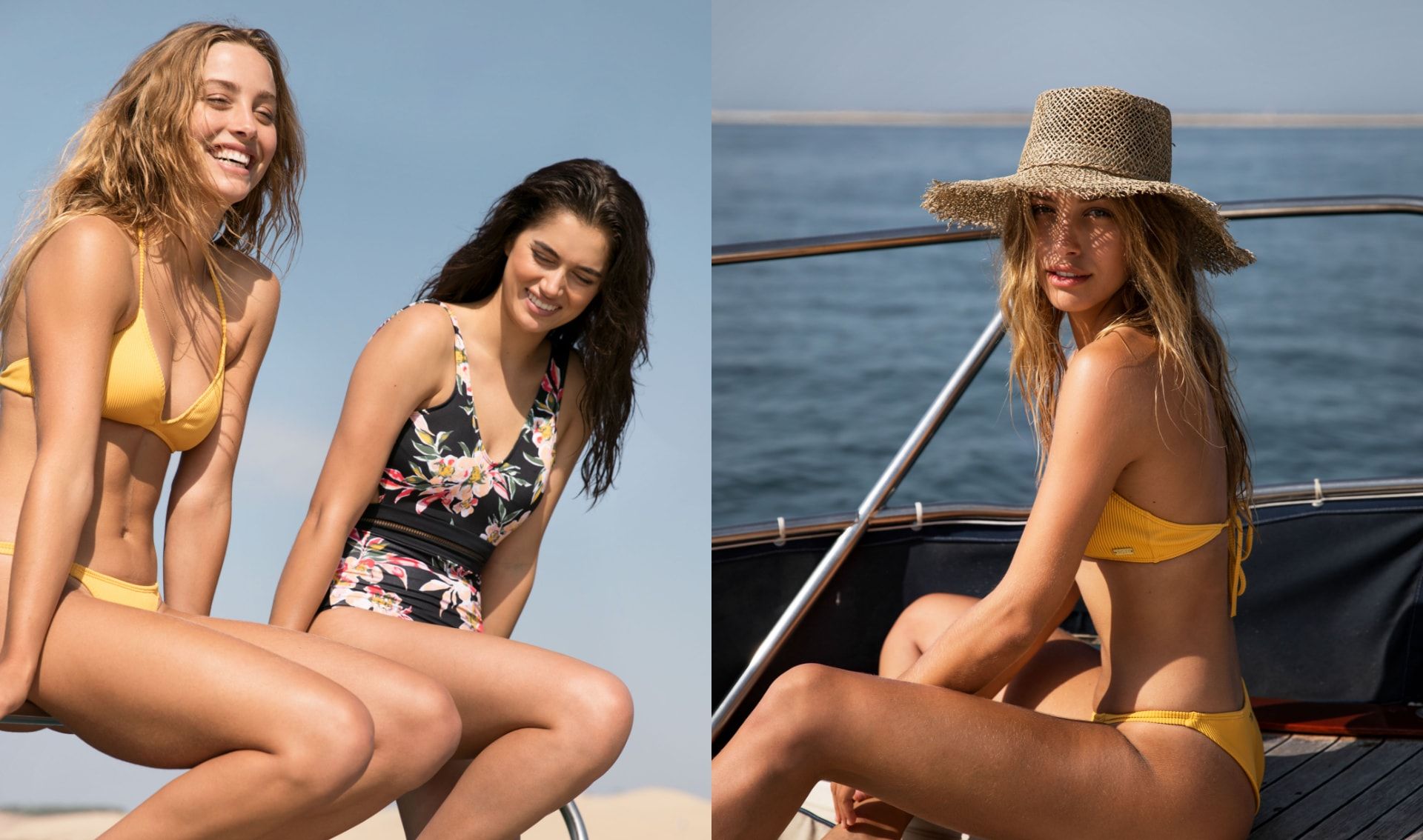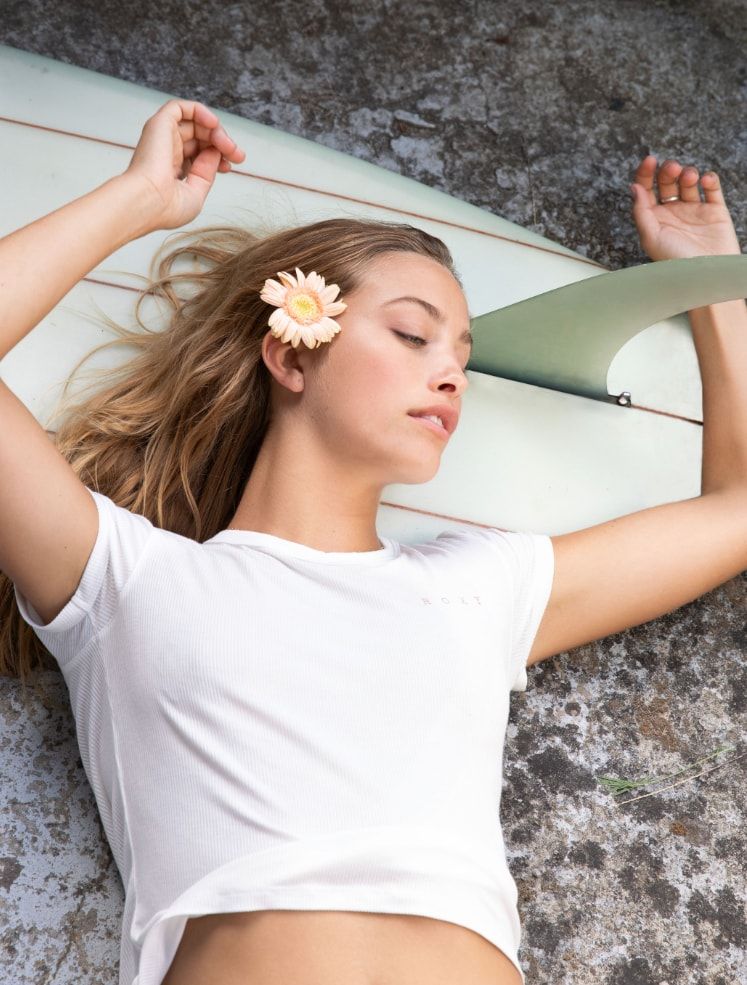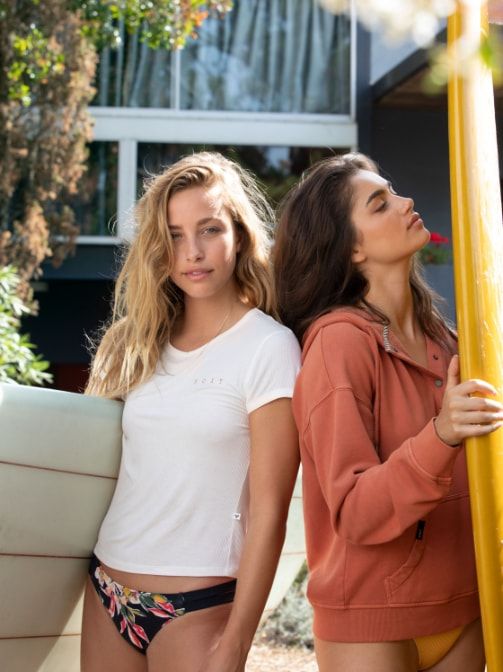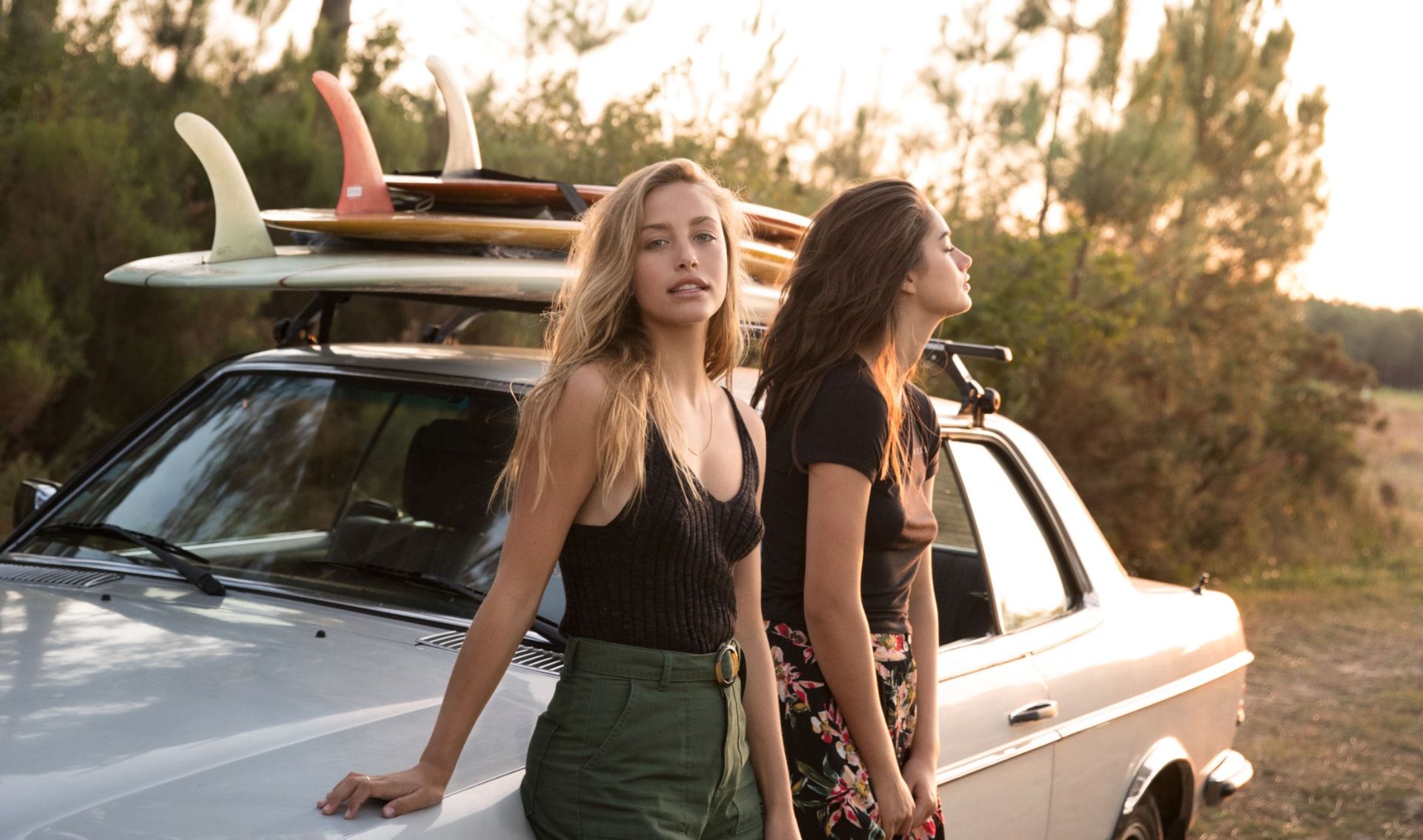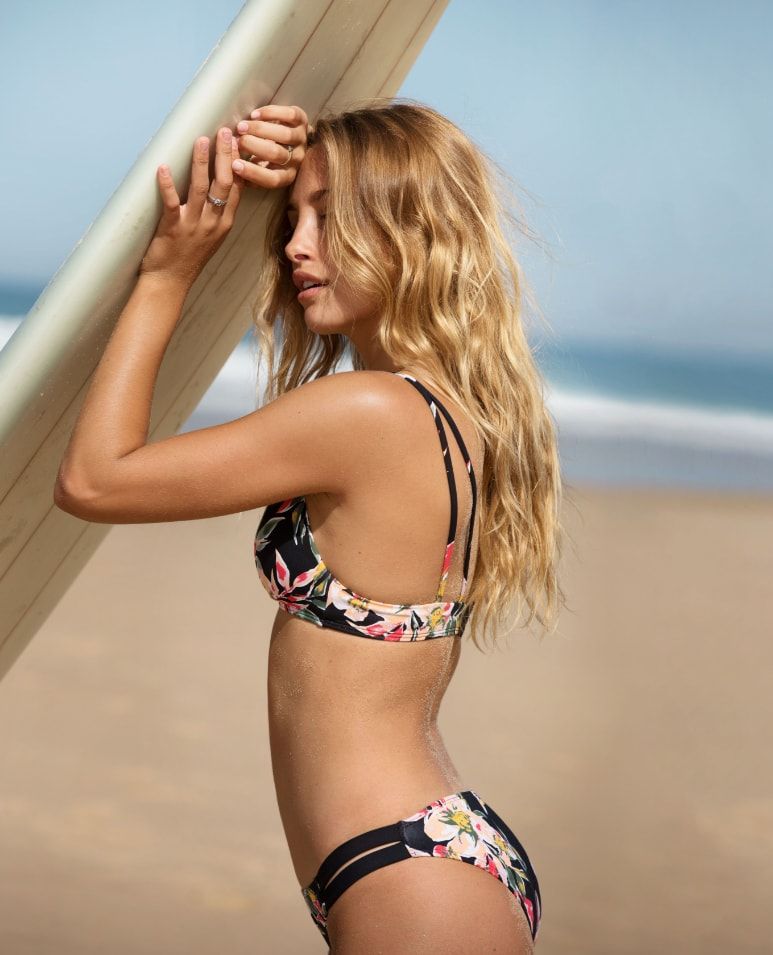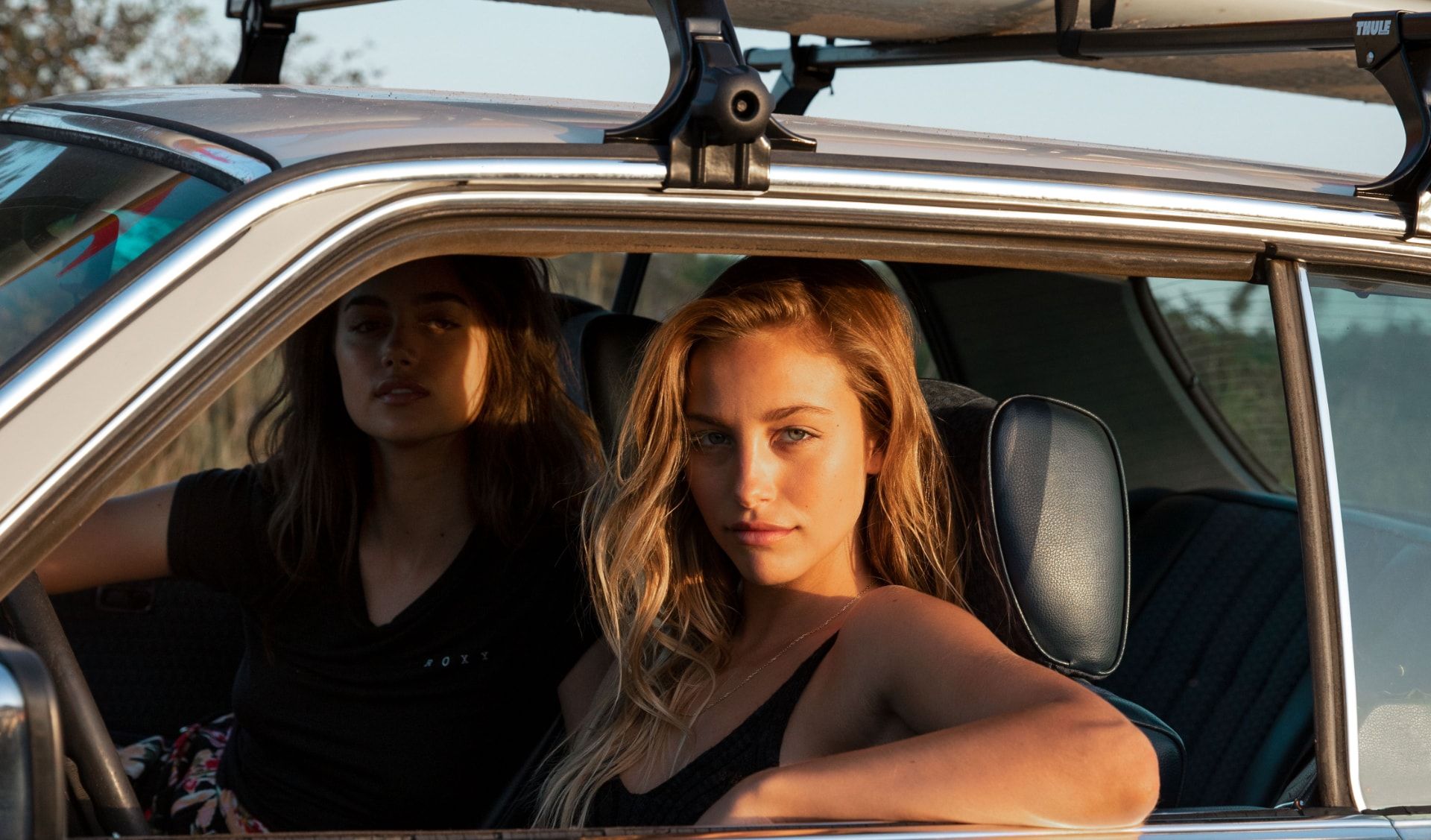 WIN A ROXY WARDROBE!
The weather is getting cooler and it's almost time to bid farewell to your summer outfits. But worry not! ROXY is is giving you a chance to win a full wardrobe, just in time for fall! From warm jackets and chic hats to colourful dresses and cosy knits, you'll be set for your next roadtrip!
Tidak ada produk yang cocok dengan pilihan.