Heart Breakers. Wave Chasers
Uncover Heartbreakers, Wave Chasers
We caught up with our very own, Kelia 'Sister' Moniz, to chat about charging the world's most treascherous waves, and how attitude is everything.
What does 'Heartbreakers, Wave Chasers' mean to you?
Heartbreakers Wave Chasers means badass, confident, and the most quality chick squad around.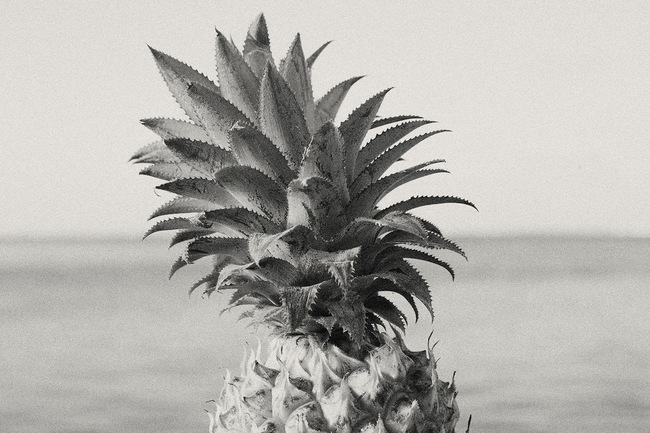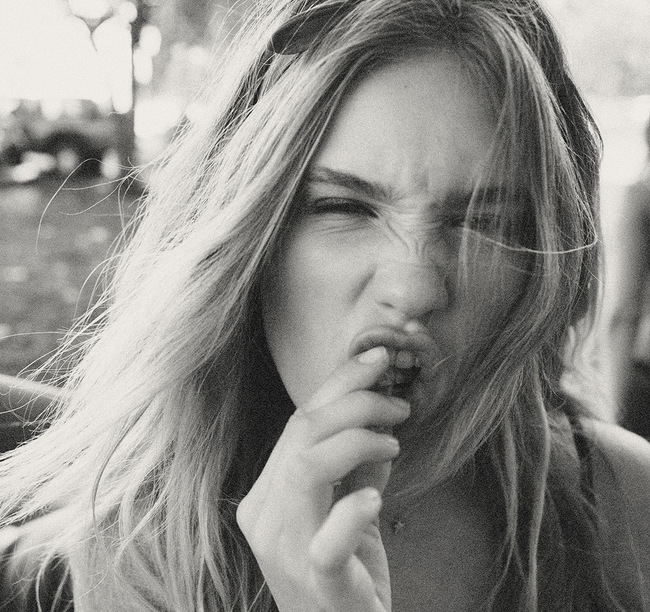 Why is this collection different from others?
Everything about this collection has character! It brings out that fun sassiness in you, kind of like the original Roxy girls (Lisa Andersen, Veronica K, Daize Shane). They represented the ultimate "Squad Goals" that we are all trying to define though this collection.
How does this collection relate to you and your personality?
I like to think that I'm a fun and outgoing person, I like to do what I want, when I want, and this collection is all about that. It is about being the most badass version of you, being a little extra sassy, and who doesn't love the opportunity to be extra sassy? I feel like this collection brings out the bright confident girl in all of us and that's what I love the most!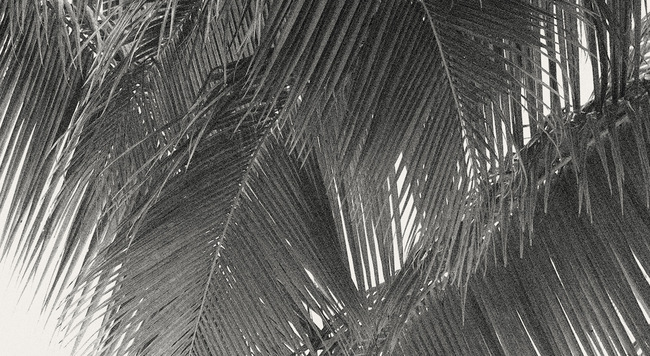 You're chargin in the HBWC clip! What fuels you to push yoursel in that?
Honestly I don't like big waves at all, but everything about that trip just slowly escalated. The stoke, the confidence, and the pressure from my friends to just go out and do it. I caught some of the biggest waves I've ever caught in my life, and most definitely would not have done it if it wasn't for the girls on the boat just saying "Yeah Sis you've got this!" It was the most incredible rush ever! This is what Heartbreakers and Wave Chasers do!
What are your must-have pieces from this collection?
Tidak ada produk yang cocok dengan pilihan.